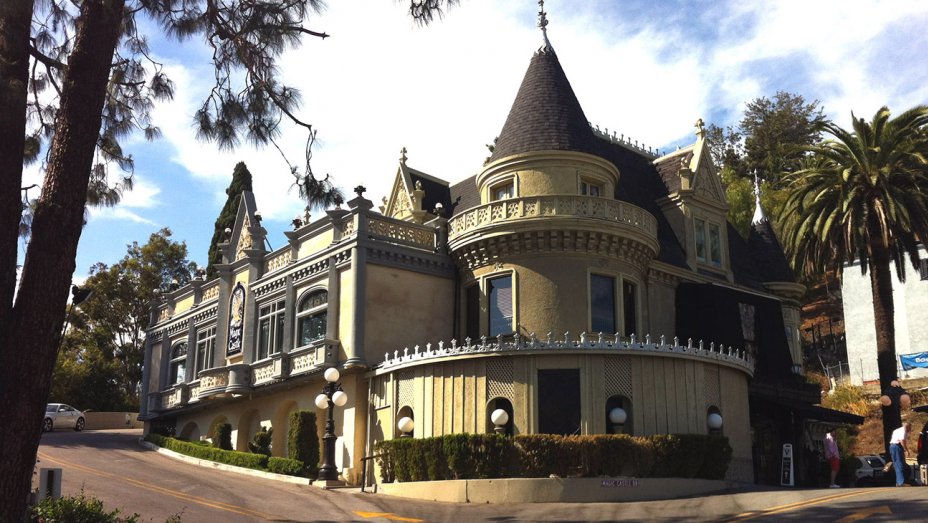 01 jul

Magic Castle i Los Angeles er neste stopp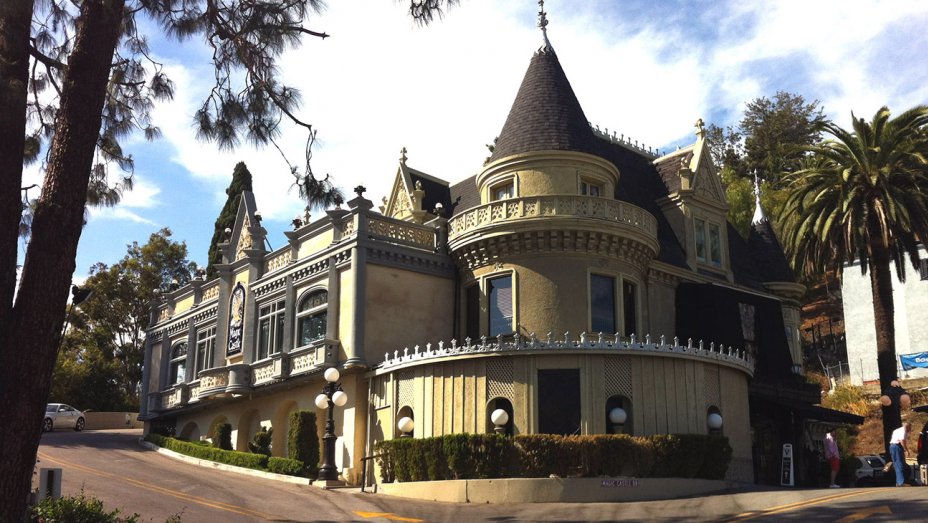 Endelig får jeg muligheten til å dra til Magic Castle i USA!
Slottet Magic Castle ligger i Los Angeles California, nærmere bestemt i det berømte Hollywood District. Magic Castle er en nattklubb for tryllekunstnere og entusiaster, og kjent som «Academy of Magical Arts». Det er uten tvil alle tryllekunstneres drøm å få muligheten å opptre på et slikt sted! For å komme inn på Magic Castle må du ha invitasjon, og forholde deg til veldig strenge og tydelige regler.
Magic Castle har 3 uike scener
På Magic Castle er det 3 ulike scener, Closeup, Parlor og Scene. De ulike scenen viser ulik type trylling. Closeup er typisk for kort, mynter og annen magi som krever veldig nærhet. Parlor er det vi på godt norsk kaller salongmagi, som spiller mye større enn closeup. Mens scene er typiske ting som spiller stort.
Fra 25. august 2019 skal jeg i løpet av én uke, gjøre 21 show for besøkende. I tillegg skal jeg holde en lecture eller foredrag for tryllekunstnere i Los Angeles.
Følg med på sosiale medier
Mange spør mange spørsmål om hvordan det er der, og hvordan forberedelsene vil være. Jeg vil prøve å poste litt mer informasjon her på bloggen fremover. Under selve reisen vil jeg også være aktiv på sosiale medier, som Instagram og Facebook. Det vil bli LIVE-sendinger under reisen 🙂
Kult er det også at min kompis Stian Andersson blir med! Sist vi var i USA var da jeg konkurrerte i de to største konkurransene i USA, – med fantastisk resultat. Måtte vi gjenta det!
For de spesielt interesserte, så vil de 21 showene være magi med Rubiks Kube. Det var det som fikk meg godkjent og anbefalt. Og da er det det som må leveres. Jeg har vært på Castle 3 ganger tidligere, men kun som gjest og publikum. Endelig skal jeg stå på scenen. Nok en drøm går i oppfyllelse!