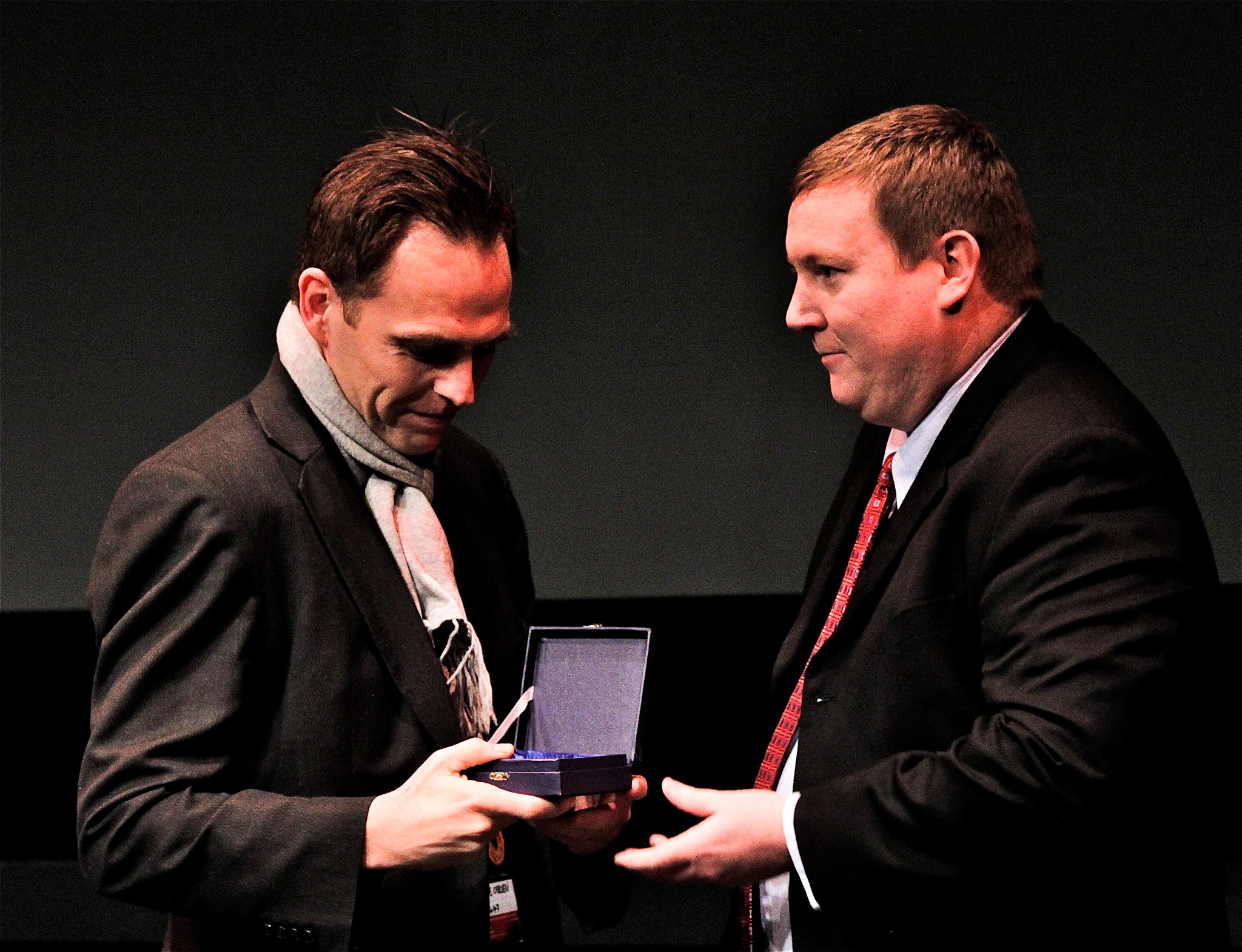 03 des

4F invitasjon etter premie i London

Tryllekunstner Rune Carlsen er invitert til 4F som et resultat av hans resultater i London International CloseUp Magic Competition. Der ble han tildelt the Award of Merit for sin innsats i konkurransen. Dette i tillegg til hans seier under det italienske mesterskapet, «Milano Closeup Magic Symposium».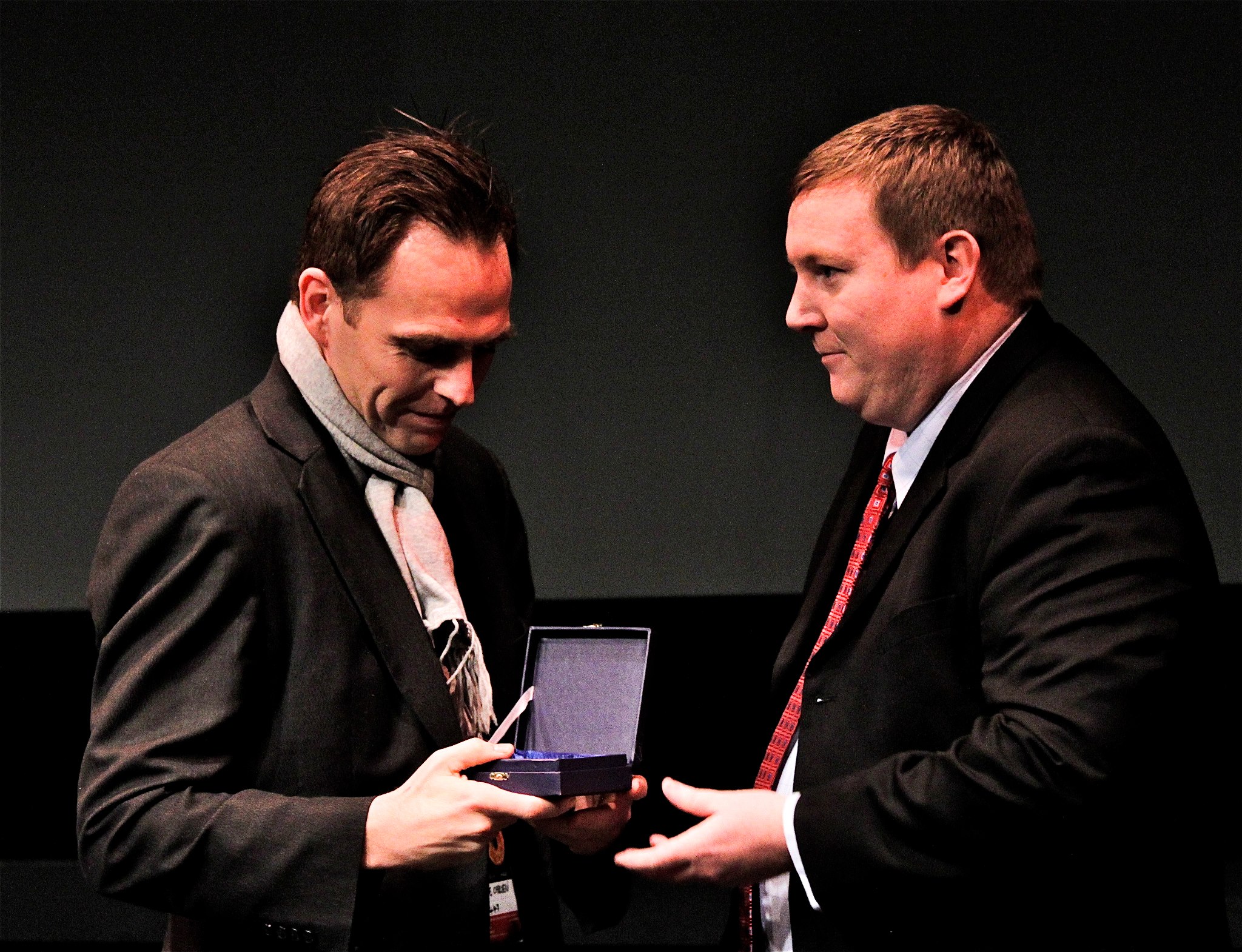 Foreningen FFFF (Fechter´s Finger-Flicking Frolic) er en konferanse for mindre enn 200 spesielt inviterte deltakere. Den har vært arrangert siden 1971. I år også med tryllekunstner Rune Carlsen som deltaker, etter å ha blitt invitert av selveste Obie Obrien, – ansvarlig for foreningen de senere år.